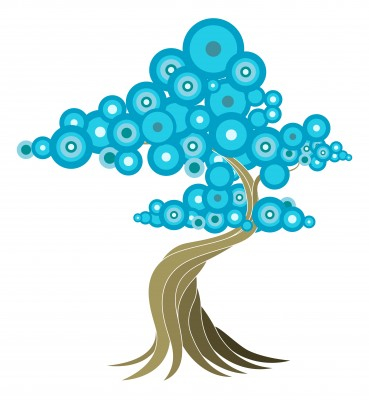 Massage therapy is a hands-on manipulation of the soft tissue and joints of the body. The different movements can physically stretch muscles, ligaments, tendons and fascia, encourage the circulation through the tissue, inhibit muscular spasms and can be either sedating or stimulating to the nervous system.
The basic goal of massage therapy is to help the body heal itself and to increase health and well-being. Massage improves circulation, which increases blood flow, bringing fresh oxygen to body tissues. This can assist the elimination of waste products, speed healing after injury, and enhance recovery from disease.
Modalities Nura offers include Deep Tissue Massage, Swedish Massage, Trigger Point Therapy, Tui Na and Reiki. These methods are all in my toolbox of knowledge. She will often incorporate all types into one fantastic massage for you, stylizing specifically to your body's needs.
Offering 21 years of massage experience, while working with over 10,000 clients during her career, Nura incorporates comprehensive understanding of the musculoskeletal system with techniques used to support correcting injuries as well as alleviating pain and tightness for my clients. Body work for stress relief and rejuvenation are also important reasons for receiving regular massage. Through frequently scheduled massage sessions, your body will feel better, your energy level will increase and your stress level will decrease.
Your body will thank you!