ABOUT NURA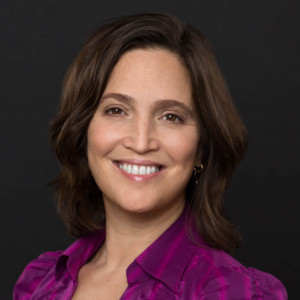 Holistic living has been in the forefront of my life since childhood.  I take sincere pleasure in supporting people to feel better through natural healing.  Being a firm believer in the body's ability to heal when the conditions are optimal, I have seen time and time again the profound changes occurring in my life and my loved ones lives through the use of Acupuncture and Chinese Medicine.
The Academy of Chinese Culture and Health Sciences gave me a comprehensive understanding of Traditional Chinese Medicine and Acupuncture.  I completed my Master's degree in 2010.  I began practicing that year, often blending massage and acupuncture into my sessions for a more complete session experience for my clients.
I have been a practicing massage therapist for 22 years. My modalities include Swedish Massage, Deep Tissue, Trigger Point Therapy, Reiki and Tui-Na (Chinese medical massage).  
I received my Bachelor of Science degree from Southern Illinois University, with a major in both Psychology and Fabric & Textile Design.  While in undergraduate studies, I worked for Touch of Nature, a year-round, outdoor education program supporting people with mental and physical disabilities as well as youth at risk.
During my free and personal time, I enjoy sewing and creating with fabric and beads.  Preparing healthy meals is also a priority. Spending time in the woods or at the beach, including camping are much enjoyed.   I can be found early mornings at Bikram Yoga and Hot Pilates.  I am learning to play the ukulele.  I am a Buddhist practitioner with a consistent daily meditation practice.
I am the mother of a kind, very tall teenage son, and enjoy raising two brother rabbits.  
Grateful for life and the opportunity to be here.