MEET NURA
Nura McCauley is a California Licensed Acupuncturist
Herbalist, and Certified Massage Therapist.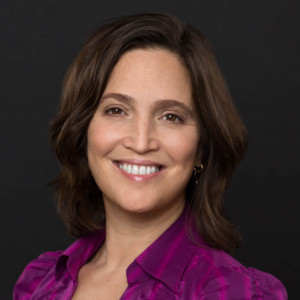 Hello, and thank you for visiting the website of Nura McCauley, L.Ac., M.S., C.M.T.
Nura is a California state licensed acupuncturist, herbalist and certified massage therapist practicing in San Francisco, California.
Nura combines acupuncture, herbal medicine, massage, nutritional and lifestyle counseling to support her patients in achieving optimal health and wellness, naturally.
Through education and guidance, she helps her patients create more fulfilled, abundant, radiant lives.
Nura received her Masters of Science degree in Traditional Chinese Medicine at the Academy of Chinese Culture and Health Sciences.
BLOG
I am excited to share some tips for how acupuncture can inspire us to embrace living a more healthy, relaxed, and fulfilled life. We can practice feeling better through focused intention on doing and being [...]
I love focusing on my health and ways to be more vital and feeling great. One of the ways I do that every day is to take nourishing supplements to keep me strong and to [...]
Magnesium is the 4th most abundant mineral in the body. It is also an electrolyte. Magnesium, potassium and sodium are the trinity of nutrients that we sweat way during exercise. When these nutrients are deficient [...]
I've been seeing Nura for about two years now for back pains and a few other ailments from time to time. She is an empathetic healer who uses multiple modalities to treat the whole of the body. She is fantastic.
I love seeing Nura. She takes a holistic approach when it come to her acupuncture practice. She is fully present with me when we sit down to discuss what's going on with my body. Checks in on the emotional level, and insures I am comfortable and relaxed during the treatments.
I have been going to Nura for acupuncture and have noticed a major difference offer the last few months. She has helped me manage my physical as well as my emotional discomfort that I was experiencing. Nura not only listens to my needs, but also uses her intuition to help realign my energy. I am grateful I found her!
Nura took excellent care of my mom while she was visiting us from out of town. She recently lost her husband and was experiencing terrible jaw pain from stress. Nura spent a lot of time with my mom showing gentleness and kindness. She worked her magic with acupuncture and massage. My mom was able to open her mouth with no pain in her jaw the next day.
Thank you Nura!